In 2023 Tillie and Millie took the message of Jesus on the Rocky Railway to those that needed to hear of His power to make us bold, give us hope, and to help us be better friends to name a few.  Join us next year to see where Tillie and Millie are going to end up doing more work for Jesus!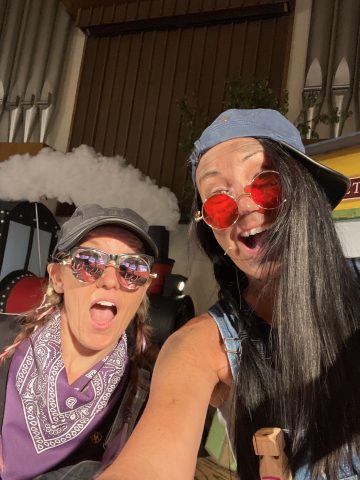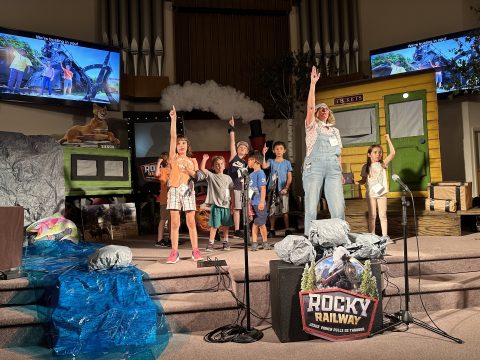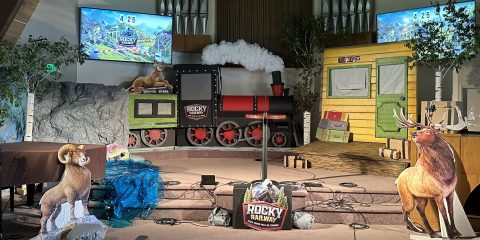 In 2022 Sheriff Tillie, Millie, and Billie had a great week in Cactusville making deputies for Jesus that are out hunting for gold in God's word!  YeeHaw! 
Check us out on Facebook for more pictures.